Choosing the perfect engagement ring is an exciting and important milestone in your journey toward marriage. While you may have a good idea of the style and design you prefer, one crucial aspect often overlooked is determining the right size.
The carat clarity of your engagement ring size can make a significant difference in comfort and elegance. In this article, we'll explore the factors that can help you determine your engagement ring size.
1. Professional Ring Sizing
One of the most accurate ways to determine your size is by getting professionally sized at a jewelry store. Jewelers have specialized tools that can measure your ring finger precisely. It's important to note that sizes can vary from finger to finger, so be sure to measure the specific finger where you intend to wear your engagement rings.
2. Consider Temperature and Time of Day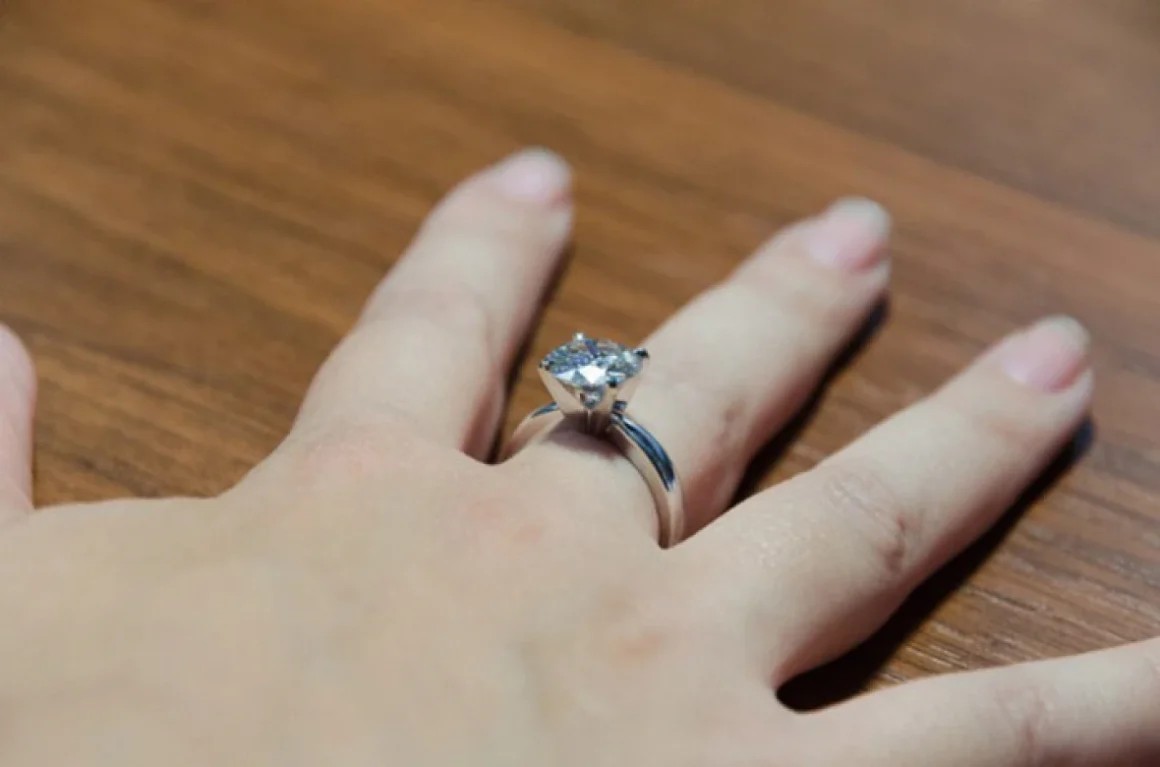 Believe it or not, the temperature and time of day can affect your size. Your fingers tend to swell in hot weather and contract in cold weather. Additionally, they can be slightly larger in the evening than in the morning.
To get an accurate measurement, try to visit a jeweler when your fingers are at their typical size, usually in the afternoon.
3. Account for the Ring Width
The width band can impact the way it fits. Wider bands tend to feel tighter than narrower ones. If you've fallen in love with a wide-band design, you may need to go up a quarter or half size from your usual measurement to ensure a comfortable fit.
4. Resizing Options
In the event that you receive an engagement ring that doesn't fit perfectly, don't fret. Most jewelers offer resizing services. However, it's essential to discuss resizing options with the jeweler before purchasing it. Some designs, such as those with intricate patterns or gemstones around the band, maybe more challenging to resize.
5. Consider Future Changes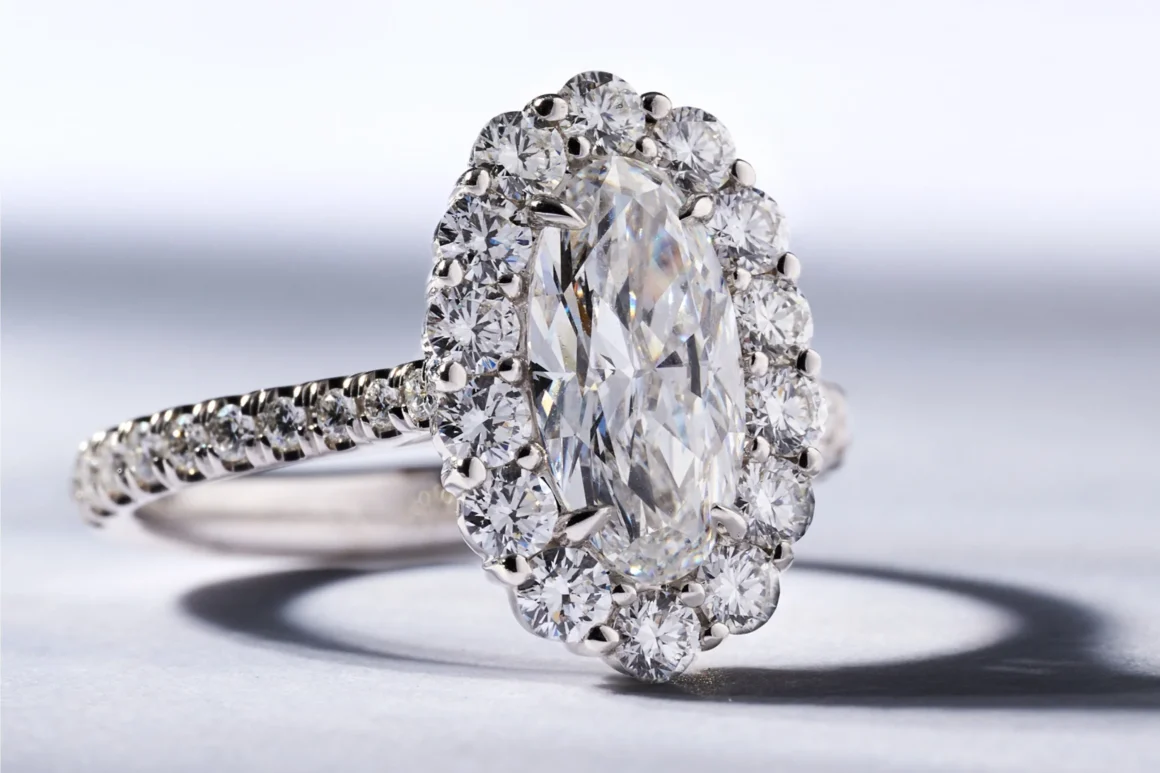 Your ring size can change over time due to factors like weight gain or loss, pregnancy, or even aging. When choosing your engagement ring size, think about your long-term plans and whether you may need to resize the ring in the future.
6. Use Online Sizing Guides
If visiting a jeweler in person isn't feasible, you can use online sizing guides and printable ring sizers. Many reputable jewelry websites provide step-by-step instructions on how to accurately measure your finger at home. Just be sure to follow the instructions carefully for the best results.
7. Seek Advice from Friends and Family
If you're planning a surprise proposal and can't directly ask your partner for their ring size, consider seeking assistance from close friends or family members. They may have valuable insights or be able to discreetly gather the needed information.
Conclusion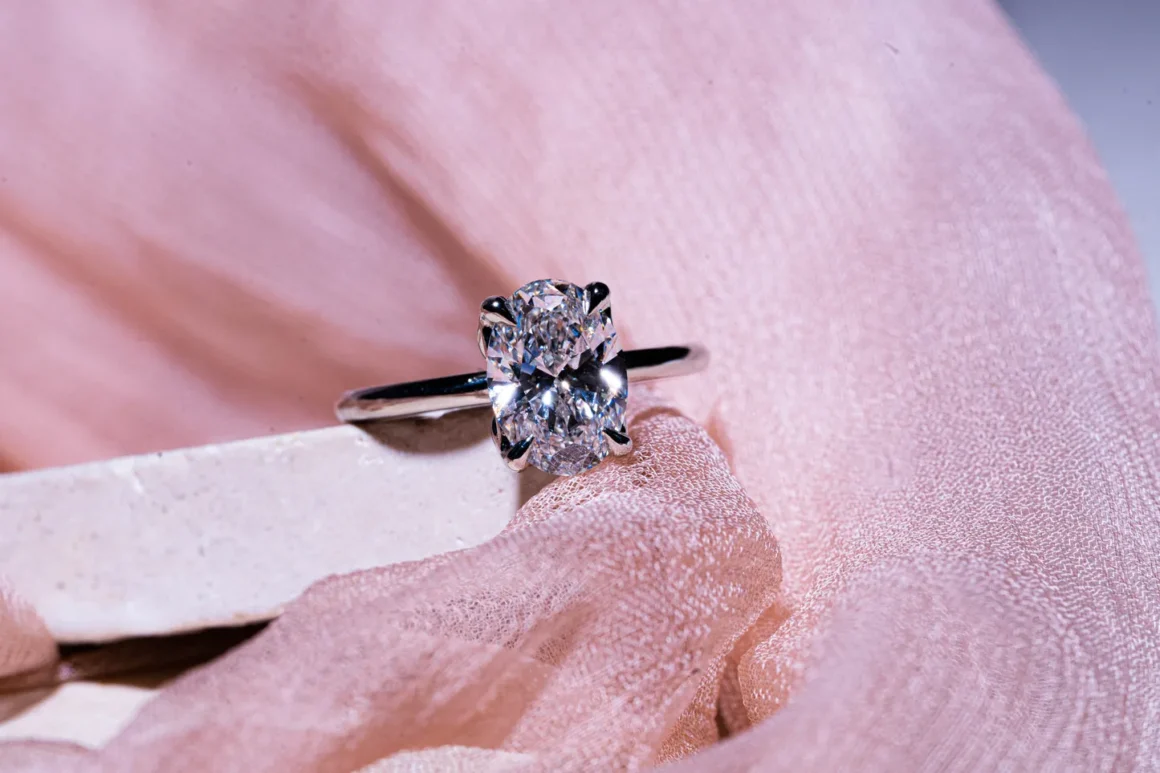 In conclusion, determining the right engagement ring size is a vital step in ensuring your ring fits comfortably and beautifully.
By considering professional sizing, environmental factors, bandwidth, and potential future changes, you can select a ring size that perfectly symbolizes your love and commitment.
Don't hesitate to consult with a jeweler for expert guidance and explore online resources to assist in your decision-making process. Ultimately, the carat clarity of your engagement ring size will enhance the joy and significance of this special moment in your life.