The pandemic took its toll on many businesses, leaving them to struggle financially. Though there are still many grants and monetary assistance programs set in place to help businesses recover, many found it difficult to recuperate and bounce back from the hardships brought on by Covid 19. But with the current state of the pandemic improving and business starting to steadily increase, now can be the right time to focus on scaling your company.
Fostering professional growth is one of the many ways business owners can do this. It focuses on setting different career goals and helping employees achieve them through proper strategy and management. Not only will this ensure that your company will move past any hurdles, but also that it will be future-proof. Here are just some of the ways you can focus on professional growth for the rest of 2023:
Utilize technology
Technology has played a big role in keeping companies afloat amidst the pandemic. For example switching to the digital sphere became the mainstream method of marketing as it is highly accessible and perfectly catered to lockdown restrictions. It was also integrated into business practices for communication and operations. Utilizing the latest technology can streamline tasks, increase efficiency and productivity, ensure that you and your employees are technologically literate, and future-proof your business practices. This can foster professional growth as it will constantly keep your company ahead of the curve and establish you as an industry leader.
Improve leadership
Leadership is important to help teams and organizations function properly and seamlessly. For you to foster professional growth within your company, you should put an emphasis on guiding your employees to the path of success. This means taking into account their strengths and weaknesses as individuals to form a complementary team. Identify strategies to use and create a plan of action that plays into the strengths of your employees. Leadership is also about agility or your ability to adapt when change is needed. This will not only help you become a better leader in your workplace but also help your workers achieve different career goals.
Focus on employee wellness
Promoting professional growth in the workplace cannot be done without focusing on employee wellness. If your workers are stressed, tired, and burnt out, they cannot perform to the best of their ability and develop their careers effectively. You should take the time to aid in improving their wellness, which entails a holistic approach to well-being. This can include bonding activities where they are not pressured by work such as attending a happy hour, going out for dinner, or engaging in team sports. Additionally, allotting resources for an on hand psychologist or a mental health allowance can encourage them to seek professional advice for any emotional concerns they may have. Focusing on employee wellness will help bring the best out of your workers.
Foster development and learning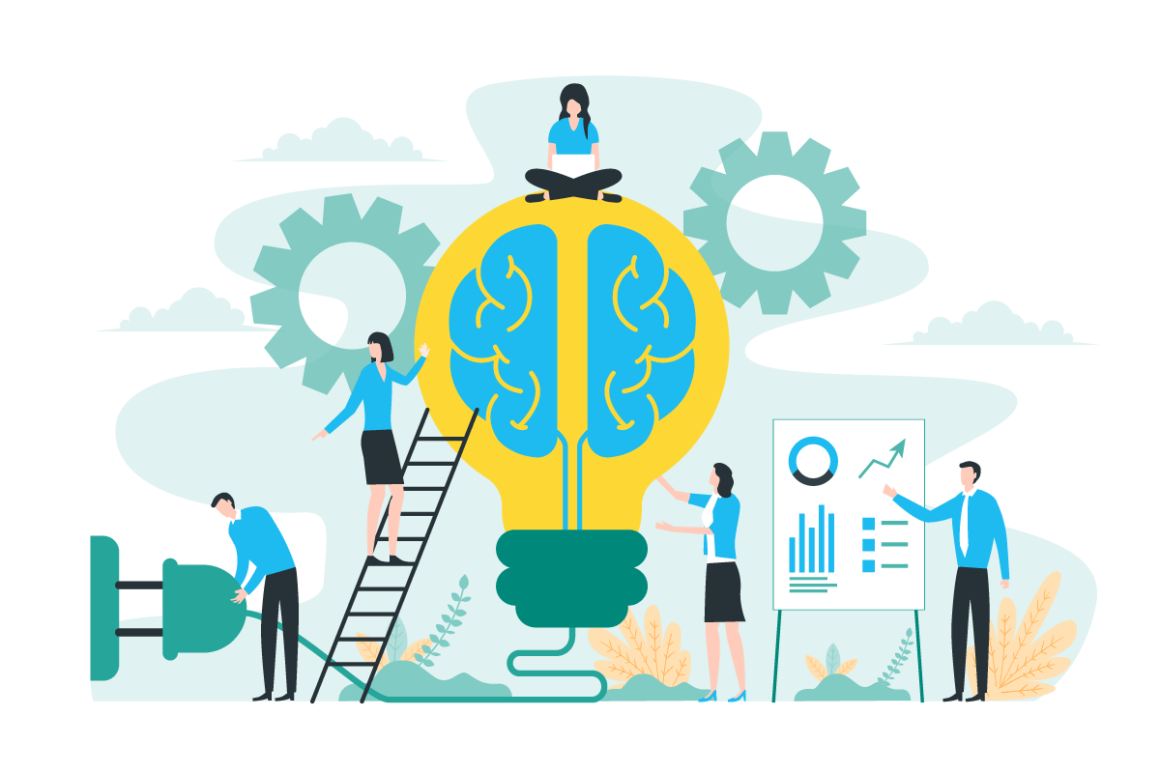 Lastly, a big part of professional growth relies on keeping up with the latest trends and developments within the industry you are working in. Business is a lifelong learning experience so fostering this in your company will ensure that all organization members will expand their knowledge and skills. You can host seminars with industry experts to teach different techniques and strategies or you can also attend conventions where lectures are commonly being held. Making learning a company-wide effort means no employee will be left behind and that everyone will be updated on the latest trends in your field. This will also hone essential skills needed for the workforce and increase your business's overall value.
In the continuously changing nature of business, constantly working on yourself and your company will ensure that you will be ready to face any challenge that comes your way. With these tips on fostering professional growth, your organization will be prepared to expand in the future.